3B Systems Repair Centre | PC & Computer Repair | Tablet & Laptop Repair Centre
Is your PC or Laptop Crashing? Rebooting?Freezing? Does it have a Cracked Screen, Missing Keyboard Keys, or has it a Noisy Fan or Overheating?
No matter what the fault is with a PC or Laptop computer we can normally fix it. We have technicians with over 30 years worth of support experience.
Once we have received your PC or Laptop at our massive workshop, we will assess the computer and then inform you of the hardware and labour costs.
PC | LAPTOP Repairs Include:
Data Recovery
Upgrades
Virus Removal
Overclocking
Virus Removal
Spyware Removal
HDD Replacement
Windows Problems
DC Jack repair
Screen replacement
Password removal
Motherboard repair
Keyboard replacement
Much more (if you dont see your issue please call)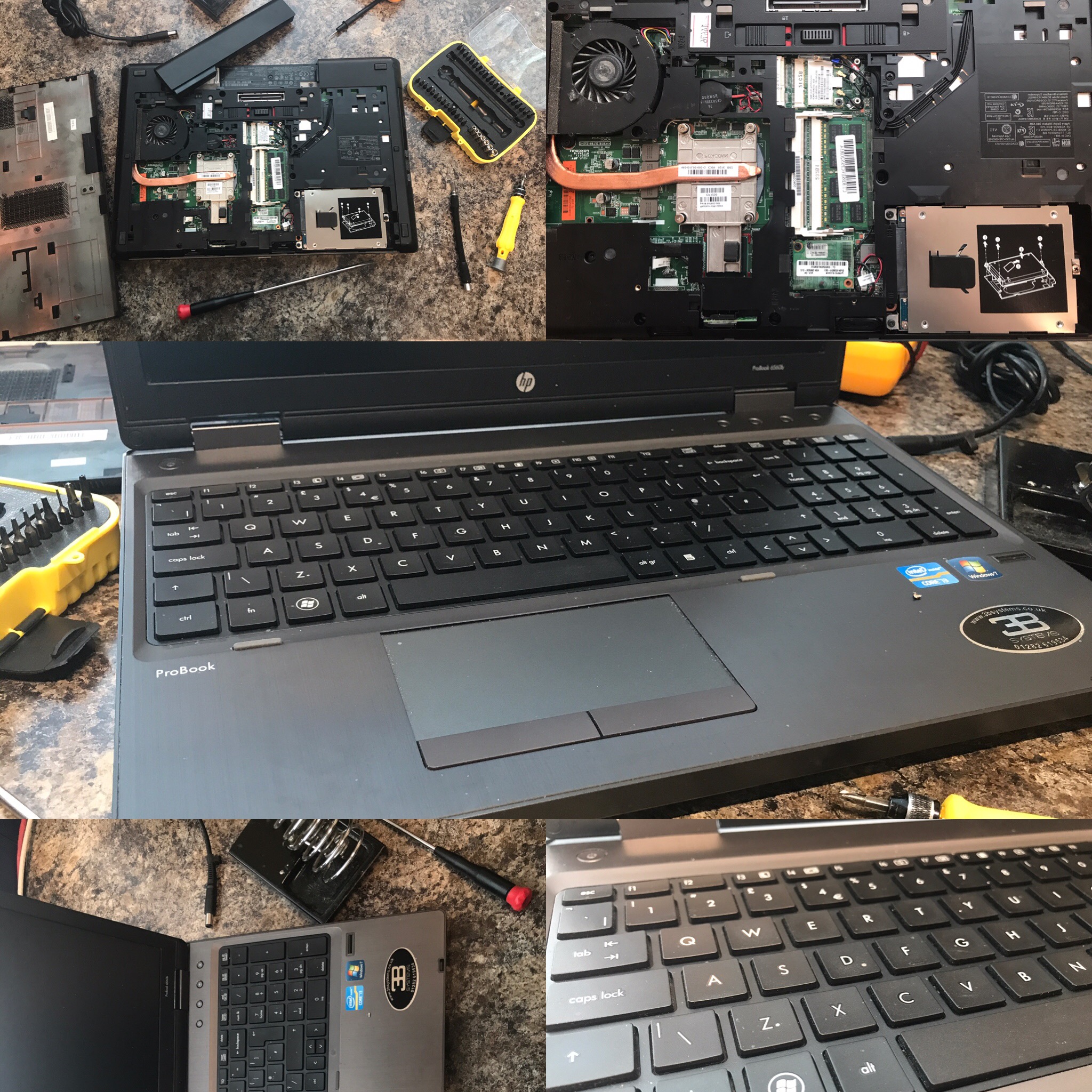 Networking & Wifi Setup
Networking & Broadband Wifi (Wireless Network) Internet Installation services.
We will get you connected to the Internet and we can also help you share the internet between several PCs in your home.
We can also setup a home network, which allow you to share your music and documents between your PCs and your entertainment system using wireless networking.
We can also connect your games consoles (Xbox and Playstation) to the your Wifi (wireless network) and to the Internet.
Virus and Spyware Removal
Does your computer have a constant flow of pop-ups windows and is your Internet slow? Then your PC may be infected with a virus or spyware!
We offer a Virus / Spyware Removal and PC Cleanup service, which will resolve these issues and get your PC back up and running quickly.
We are authorised resellers of Kaspersky / Norton / McAfee Antivirus softwares. All of these antivirus software packages can be installed as part of the service repair, for an additional fee.
We also offer a backup service, which allows us to save your important documents, music and photos. This service is also an additional charge to a repair.
---
Software Repairs & Upgrades
Does your your PC not load or constantly restarts? Are your windows files corrupt? Or perhaps the windows operating system just need a reinstallation?
We offer a windows operating system installation service, designed to resolve these issues for you simply and easily.
You may just want to upgrade to the latest version of Windows? Well! we can help you with that too!
In fact 3B Systems can assist you with any problems you may be experiencing with applications installed on your desktop PC or laptop.